My Story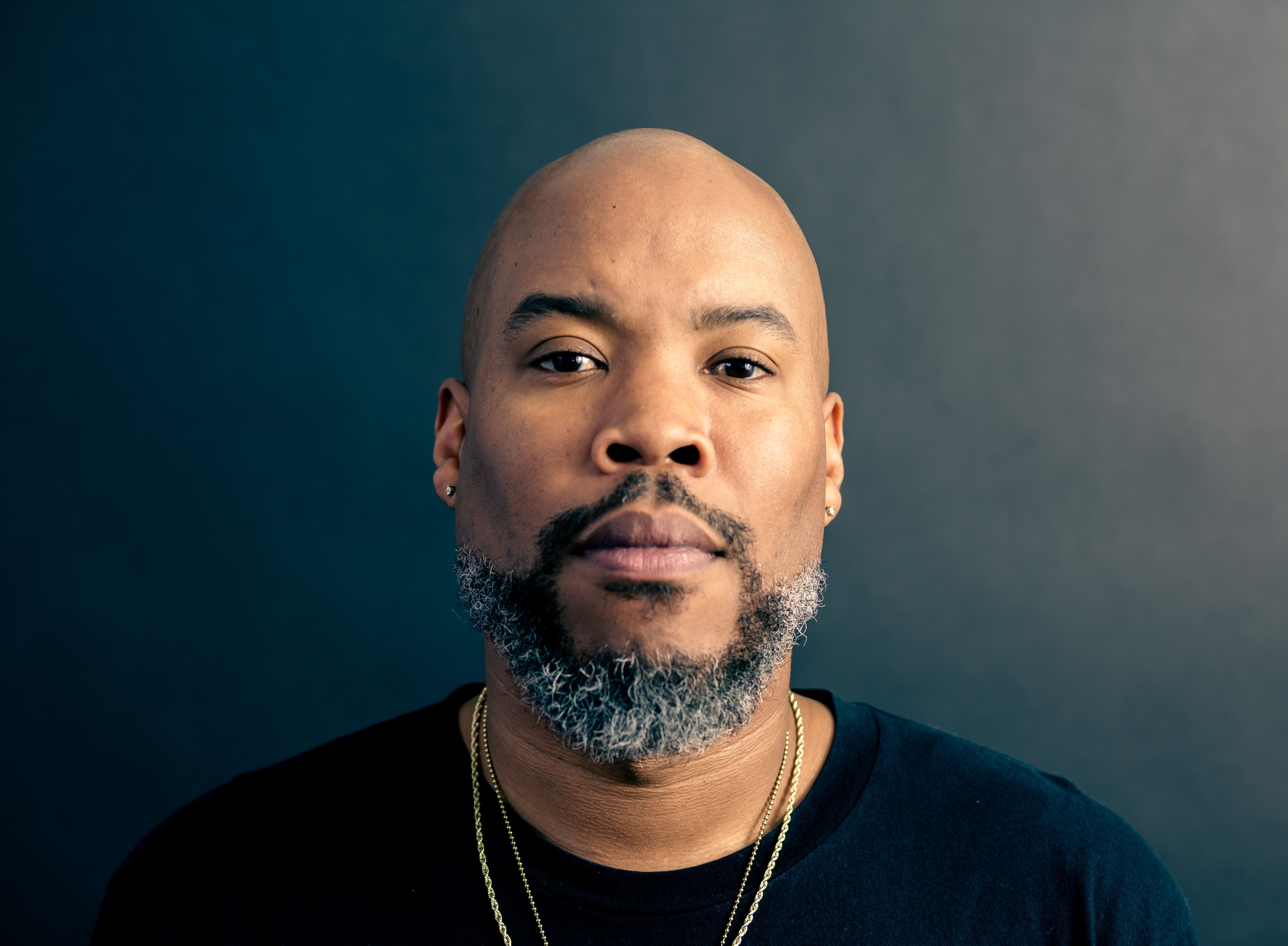 JÄYWLKR (J. Walker) Media is a Reno, Nevada based creative services company that specializes in audio engineering, photography and music production.  Founded in 2013, JÄYWLKR Media is focused on supplying clients with high quality creative services at affordable rates.  I believe every artist, business and company deserves top notch results that won't break the bank.  
After entering the music business in 2001 as a recording artist (Lefty Rose), I have transitioned into an Audio Engineer, Photographer and Music Producer known as JÄYWLKR. I relocated to Los Angeles in 2011 with the goal of redefining my music career. I enrolled at The Los Angeles Recording School in 2012 to gain a better understanding behind the intricacies of sound, recording and production.  After graduating with Honors in 2014, I have  taken this knowledge and refined my  skills to start my own business. 

Back in Reno, Nevada, JÄYWLKR Media continues to grow and evolve as a company.  I encourage anyone with questions to contact me today to see what I can offer you and your business.   
Sincerely, 
Ja'Mar Walker 
Owner 





 
Video Production Company 
Instructional math games for students
Sports Nutrition Company  
Real Estate Agency 
Specialty Rum Cake Company 
Recording Artist 
Film Production 
Composer / Producer